Day Two /Part One: On to God's Orgasm

After sleeping like the dead, we woke up to a bright and sunny day (no? really? California, sunny?), hopped on the bike and headed on Rt 120 out of Tracy toward Yosemite. We stopped in Jacksonville to look at the beautiful Vista.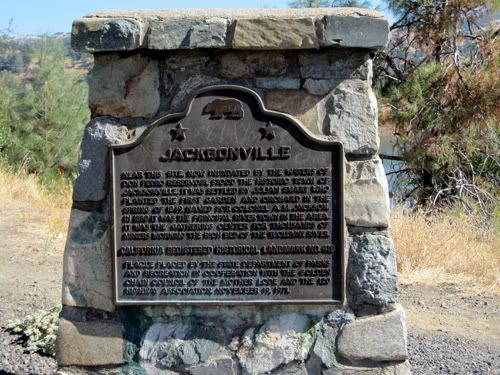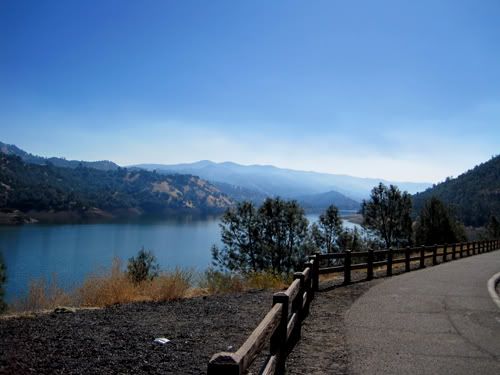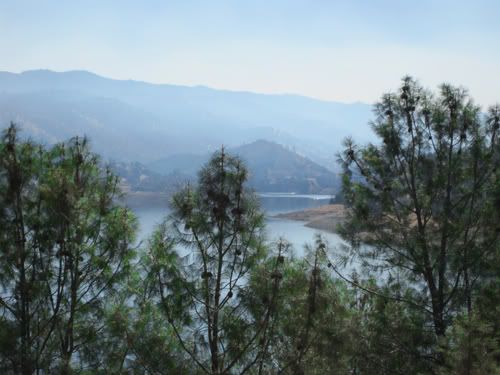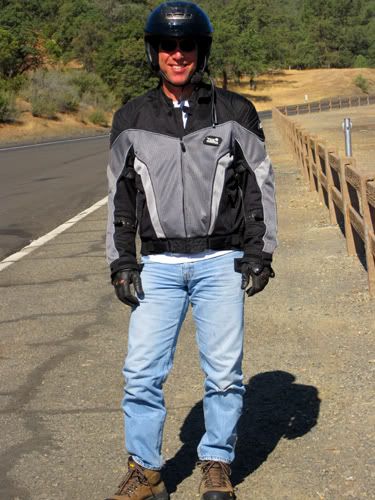 Next, we headed into Coulterville, a tiny mining town, with a dinky main street and some interesting people. Stopping for Gatorade, water and ice cream, we sat on a bench outside the Country Store, watching people pass by.


We stopped into the Town Information Office, and spoke with a woman who told us of the fire in Yosemite, which had effectively closed the Tioga Pass. We decided to enter the park through the West, as the Pass was closed to traffic while they tried to contain the fire. Here are some images from our approach to Yosemite. As we neared the park we saw several helicopters land on the stream to suck up water then head over to the ridge to fight the fire. They are mighty machines, and they hover like space ships over the water, then head off again. Quite impressive!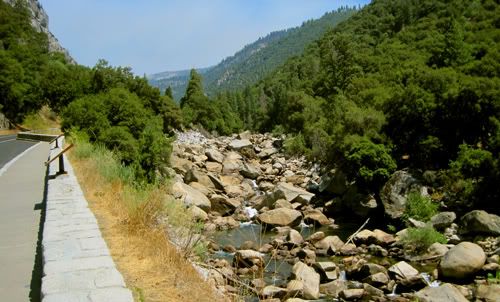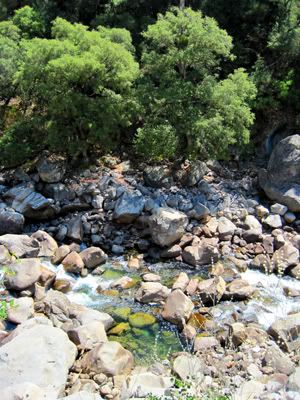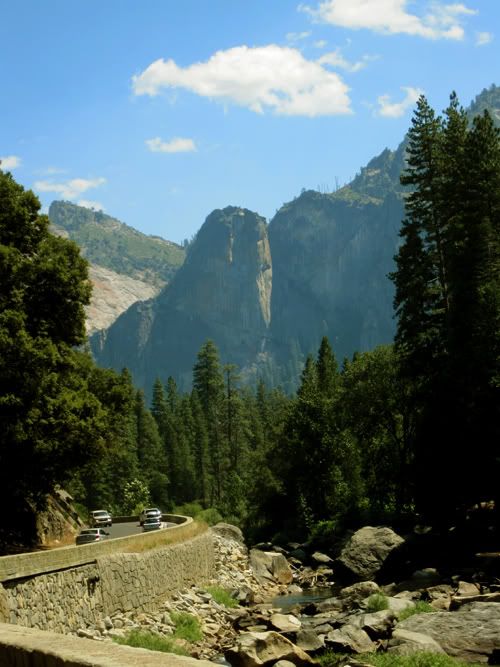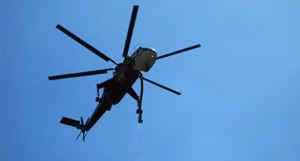 There had been a rock slide recently which closed one side of the road completely! Take a look!!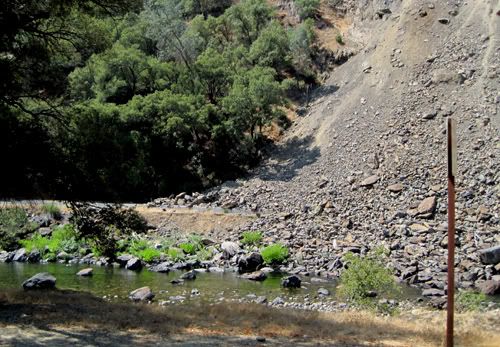 After waiting for what felt like an eternity as the traffic was directed both directions on one lane, we rounded the bend and there it was, El Capitan, the largest sheer granite face on the globe! I thought of Kevin, and how much he loves climbing. This is one of the Premiere climbing adventures, and at night, if you look through binoculars, you can see tiny lights, from the hanging hammock beds of climbers who are sleeping attached to the face of El Capitan.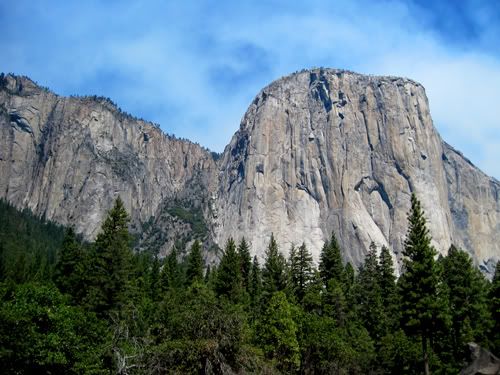 What an entrance to a Most Magical Park!