"Tut-tut! It looks like RAIN!"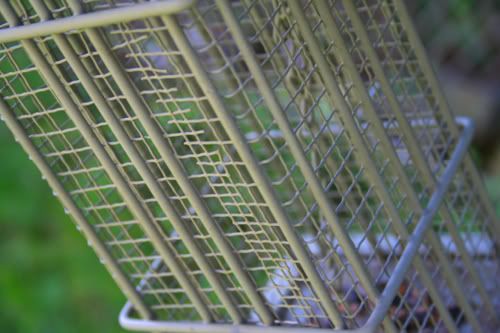 I took this shot during one of our rare afternoons without rain. As I type, the gutters overflow, the cat begs to come in, and the puddles grow larger, almost as big as the street in some cases. Yes, my friends, it is raining, still, again, whatever.
Yesterday was rain free until around 9PM at which time a most magnificent thunderstorm came through, with fancy bolts of lightening and hail. I was driving home from the western part of the state after spending a day at Earthstory with a ton of friends ending in a bonfire and stories. Several of the tribe are off soon on Big Adventures, most notably Keith Harmon Snow,(
http://www.allthingspass.com/
) who is off to Mongolia with his bicycle to do some investigative journalism around the issue of abandoned children in China. He will be staying at an orphanage with 150 rescued kids, who will be showing him the tunnels underground where more than 1,000 other orphans eek out an existence.
I partook of three workshops under the Big Tent yesterday, one on Non-violent Communication, also called Compassionate Communication, one on "The Work" by Byron Katie, which is a method of examining some of your own thought constructs, and one Intentional Breathwork workshop which lasted several hours. All of it was greatly balancing and healing and I thoroughly enjoyed being with my favorite people doing Deep Works. Truly KEEN STUFF!
Your Daily Dose of Cool Things:


Feel like smiling? Click Here (special thanks to Kevin for sending me this clip!)
Say Wha???? Click Here for Meat in a Bottle. Ew.
Your Daily Dose of Wonderful Design:


Click Here for more about Propellor Design
Your Daily Dose of Inspiring Words:


"It's OKAY to Let It Out!" - My buddy Lila (subverting the dominant paradigm since 2004)


Your Daily Dose of Wicked-Good Food:


Healthy For You Vegan Reese's Cup Knock-Offs
1/2 cup creamy cashew butter
1/3 cup brown rice flour
1 oz raw agave nectar
8 oz cocoa nibs
Combine the first three ingredients and stir well. Form into balls and roll in the nibs until lightly coated. Chill in fridge over night for best results. Yummo!