Back to the Trip: Last Day/Part One
It was a cool morning, thank the Gawds. We headed up the coast toward Carmel. Along the way, we stopped here and there to take in the breathtaking views. The first stop was a vista for viewing elephant seals. We were not disappointed!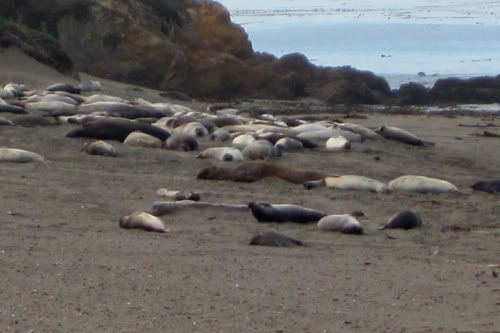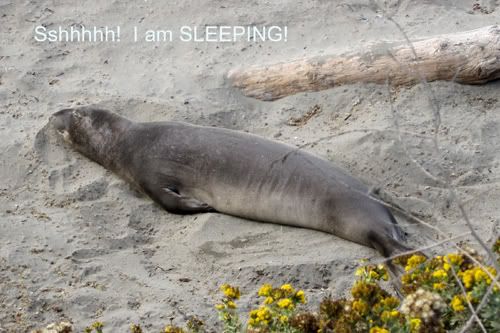 Then it was a long and leisurely ride up the winding coastal route 1 heading North.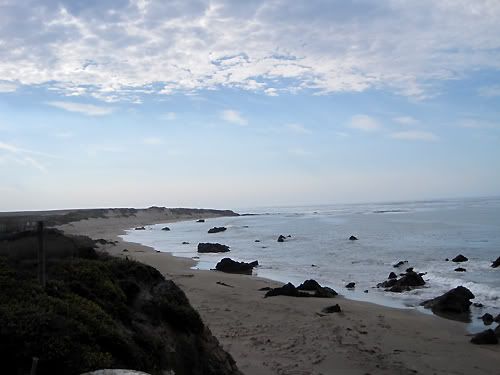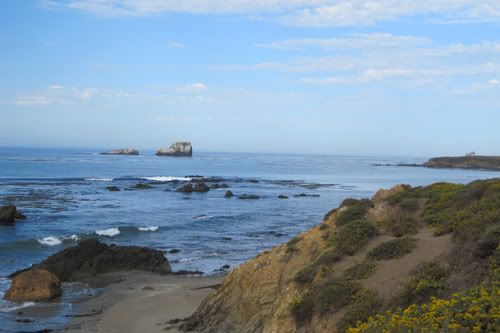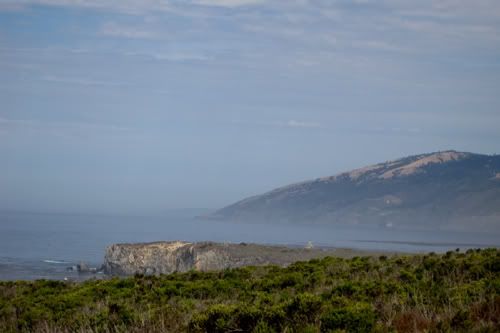 As we wound up the coast we found a nifty gallery to pop into. They had wonderful works there, many sculptures and some really gorgeous photography. Too many Benjamins on the tags for us to buy anything, plus if we stuffed ONE MORE THING into our side bags we would burst, so we just looked, drooled and headed back up the coast.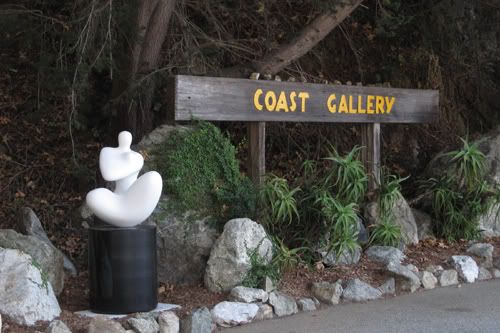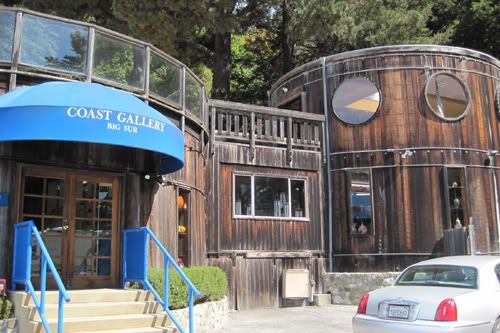 We rode into Carmel and stopped for lunch. We were pretty much starving by then. We had a marvelous lobster and artichoke bisque, and seared tuna sandwiches, beer and lemonade. I looked at the pretty fish on the ceiling. Scott looked at the pretty hostess at the door. Ha!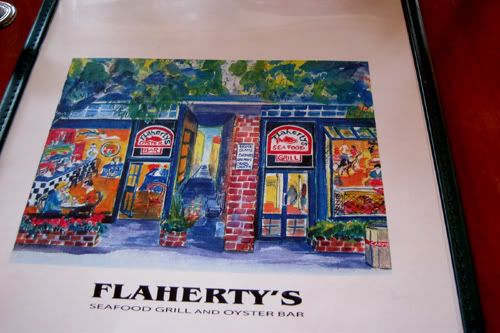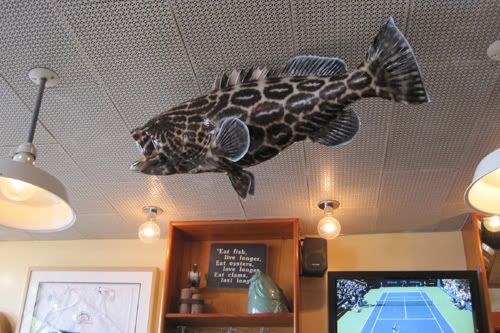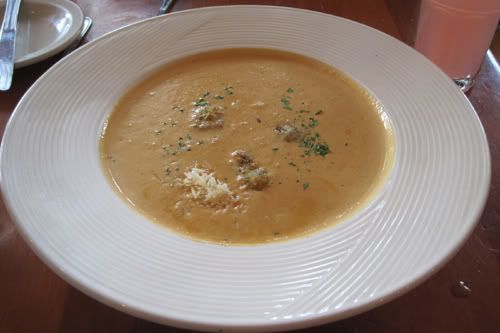 Fortified, and needing to speed things up a bit as we had to get the bike back to the rental place by 6PM, we headed further North.