Tender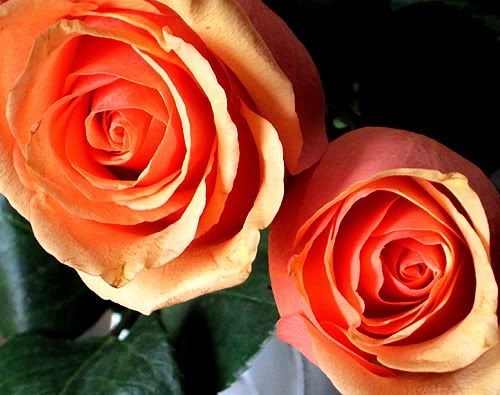 I was feeling rather tender yesterday. Tender in the open-hearted way, tender and sore physically and emotionally from a difficult few days. I sipped a glass of wine in the shower, letting the hot water soothe me. And, later, a fire and roses, old photographs and a wonderful story being told made me feel whole again.
We all have layers of petals, our stories, our tender times, our sun-filled-joyous-dancing days, all wrapped around us, forming a bud which opens to warmth and light and even the just-willing-soil of forgiveness.
These roses are for you. For your own tender soul, for your opening up to the world, for your persistence in faith, for your brave fording of the ever-widening river of experiences.
Enjoy.